"SigmaCore offers the solution to any pathology practice with one goal – to convert your cost center into a profit center while maintaining your independence, autonomy and decision-making."
As pathology practice management consultants, we know better than anyone that pathologists and their practices are facing growing challenges in today's world. On the one hand, scientific innovation, access to digital technology, and sophisticated testing greatly benefit patients' diagnosis and clinical care. But on the other hand, the need for subspecialty expertise, navigating complex corporate business environments (including mergers and acquisitions), understanding TC/PC models, and decreasing revenue have created logistical challenges to the sustainability of the pathology community across hospital and group practices.
We offer a unique and innovative approach to empower pathologists – whether working solo or in small or large group practices. SigmaCore has created a platform by pathologists for pathologists to build, manage and optimize pathology practices everywhere. The SigmaCore model for successful pathology practice management is simple but thorough:
Provide access to pathology laboratory design resources that increase technical expertise

Expand your customer base
Provide access to established markets
Learn how to fully wield the prestige and caliber of your colleagues and our network
Reduce common pathology practice expenditures
Increase the net profit of your pathology practice
Maintain the autonomy of your pathology practice
Improve your personal quality of life while delivering exceptional diagnostic care
Simply put, SigmaCore offers the solution to any pathology practice with one goal – to convert your cost into a profit center while maintaining your independence, autonomy, and decision-making.
Pathology Practice Management Experts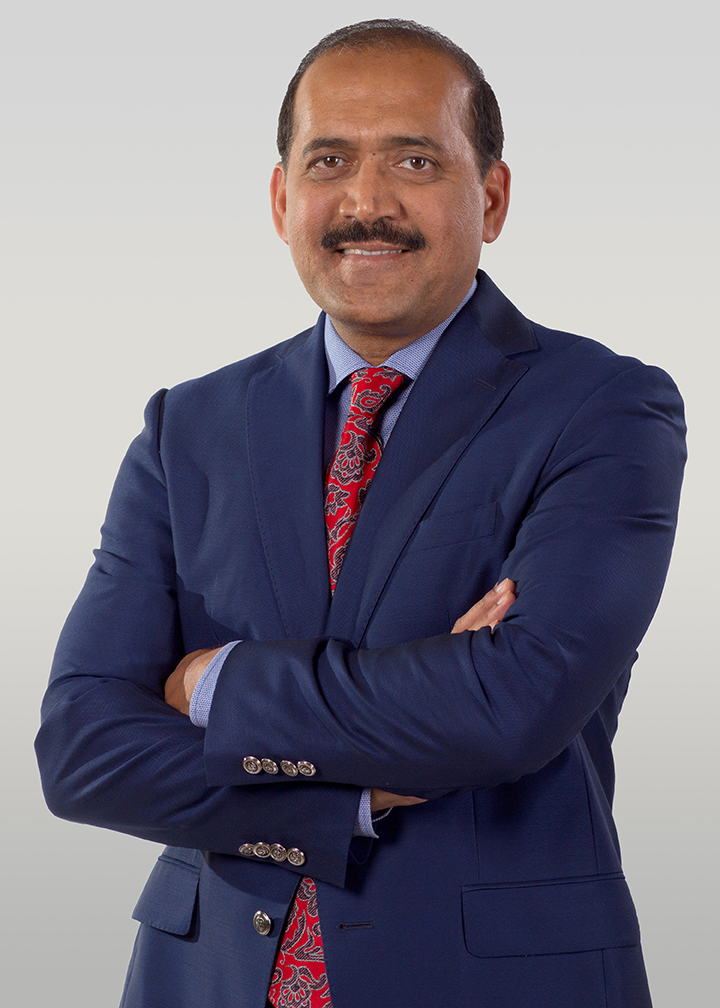 Aamir Ehsan, MD



President & CEO
As a successful entrepreneur and leader of multiple national and global pathology-related businesses, Dr. Aamir Ehsan strongly emphasizes the business aspects of pathology and pathology practice management. Specifically, he has developed a focus on the complex rules of revenue cycle management, strategic growth (whether through organic means or M&A), networking, TC/PC compliance models, effective use of technology, cost-saving workflows, send-out triaging, access to sub-specialty trained pathologists and collaboration with peers, clinicians, hospital executives as well as other C-suite staff with the end goal of benefiting any practice, facility or health care system and ensuring the best patient care possible.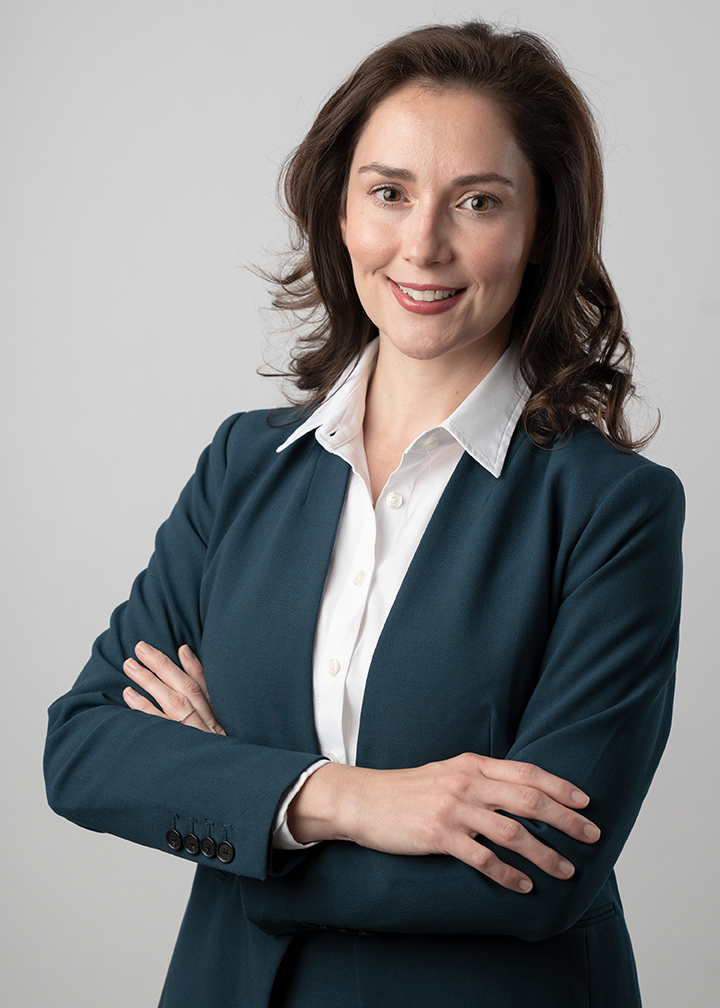 Bridget Herschap, MD
Executive Vice President – Medical Affairs
Dr. Bridget Herschap graduated cum laude from the University of Houston with a Bachelor of Science in Biology. She then graduated from the University of Texas Medical School in Houston. While doing a combined and rigorous residency at UT Health in San Antonio, Dr. Herschap acquired excellent diagnostic, administrative, and business skills in the field of pathology from leaders in the industry. She was also the delegate for residents of the College of American Pathologists.
Dr. Herschap is American board certified in anatomical and clinical pathology and an actively practicing pathologist in a private laboratory.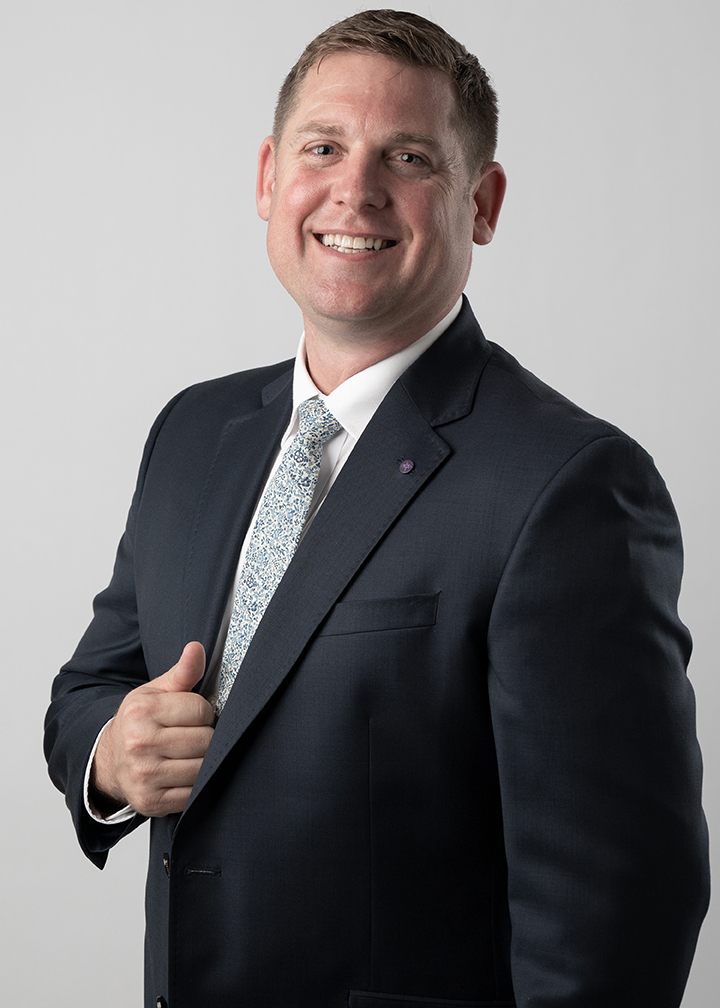 Curtis Loos
Executive Vice President – Business Operations
cloos@sigmacore.us
Curtis Loos currently serves as the Executive Vice President of national cancer diagnostic reference laboratory that has expanded across 20 states under his leadership. Curtis also co-founded and ran his own successful medical billing company specializing in anatomic, clinical, and molecular pathology for seven years. In addition, he spent over 12 years of his business development career in the pharmaceutical industry.
As an expert in business analytics, revenue cycle management, and pathology practice management, Curtis helps his clients build profitable fee schedules and test menus while identifying the best business models for them. His expertise in the pathology and laboratory industry combines well with his dynamic, cross-functional abilities to oversee, coordinate and assist practices in strategic business planning.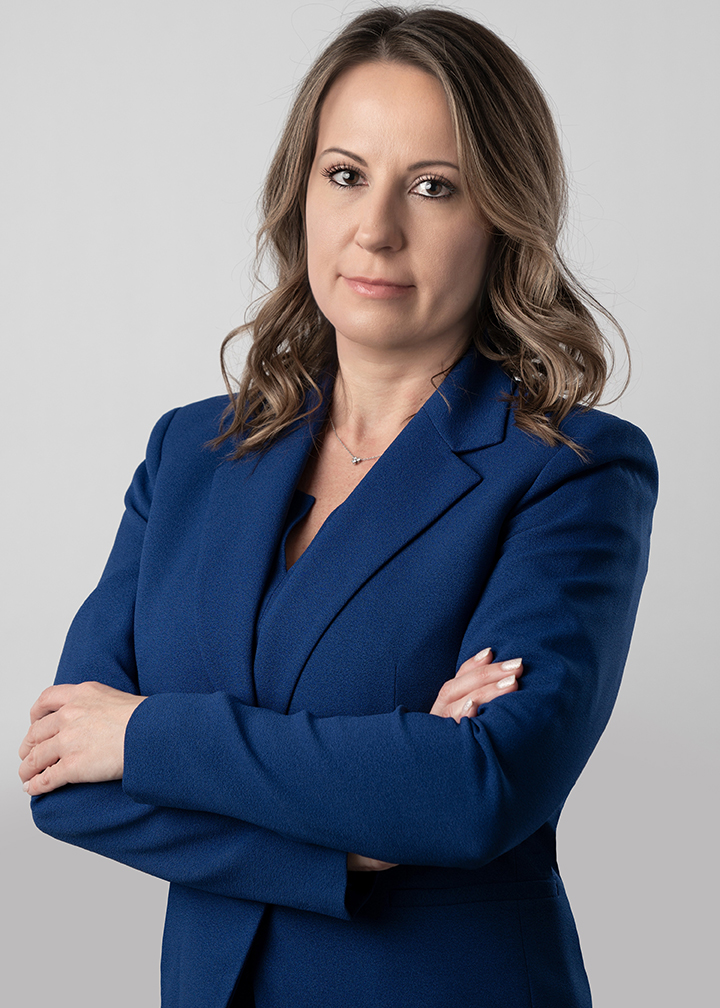 Anna Wells



Executive Vice President – Revenue Cycle Management
Anna Wells joined SigmaCore in 2016 as a Revenue Cycle Manager. Shortly after that, she was promoted to Executive Vice President of Revenue Cycle Management and has been a significant player in the company's success. In this key leadership role, Anna oversees the development and execution of service delivery commitments to drive cost performance continuously, productivity, and profitable growth. She is responsible for the accounts receivable process, strategic initiatives, planning, program development, labor management, and overall administration for the revenue cycle management division (RCM).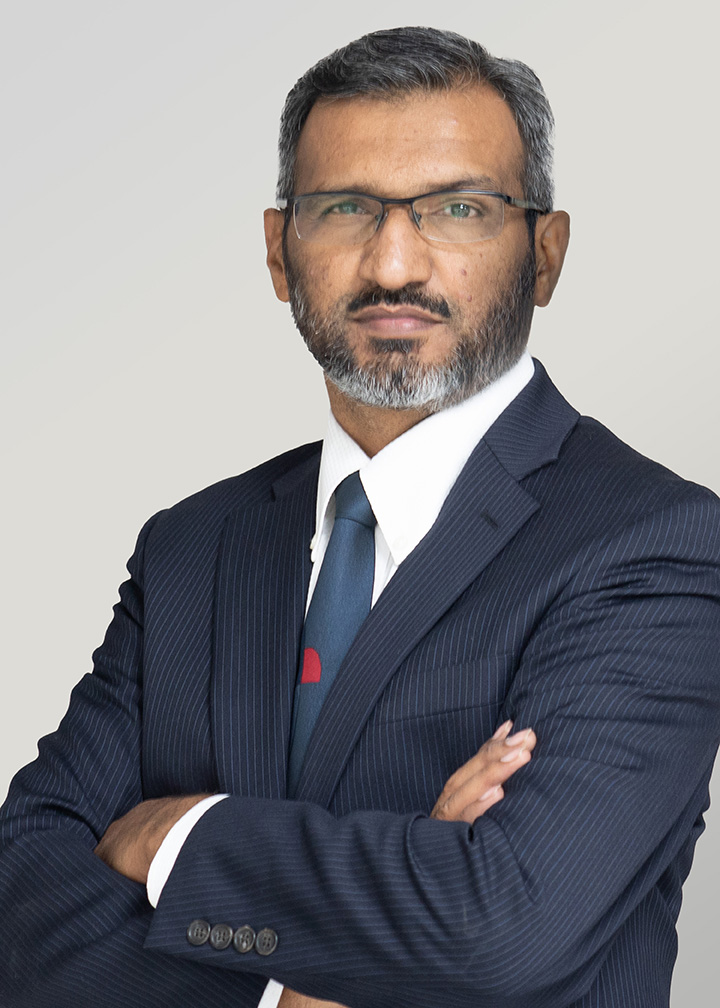 Atiq Malik
Executive Vice President – Information Technology
amalik@sigmacore.us
Atiq Malik sets objectives and defines strategies for all information technology matters regarding SigmaCore and its clients. He designs and maintains internal and external technological systems and platforms for SigmaCore's customers. Seen by many as a 'Solutions Guy,' Atiq is capable of automating complex business workflows through the use of technology while keeping simplicity and the end-users experience in mind.
Atiq received his Master's degree in Computer Science in 1996 and has been helping teams design enterprise-class software applications. Before joining SigmaCore, he worked as an IT Consultant, traveling across the country and serving entities in multiple industries such as hospitality, banking, insurance, healthcare, and more.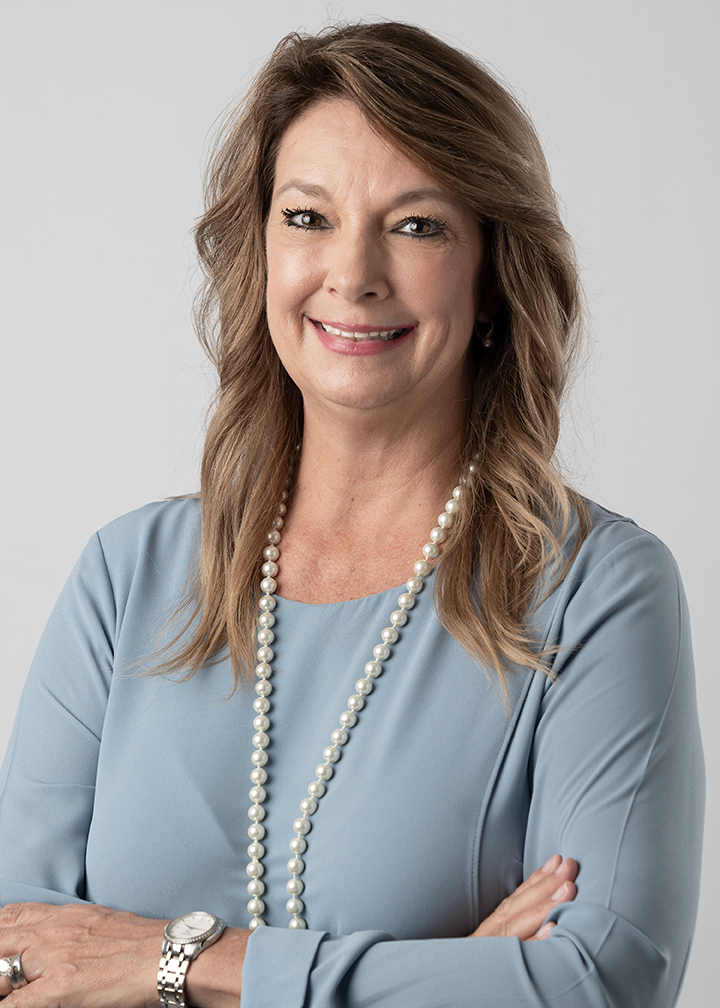 Connie
Cornish
Senior National Accounts
Connie Cornish brings over 20 years of proven success within the laboratory and pathology industry. Her expertise pulls from a wide range of molecular diagnostics, commercial labs, academia labs, and independently owned pathology groups.
Connie holds a history of success in helping physicians maximize practice revenue and minimize the concerns of an ever-changing healthcare marketplace through quick adaptation. Recognized for strategic collaborations and testing partnerships, her passion is delivering success for SigmaCore clients by implementing pathology solutions.
Connie is the primary point of contact for SigmaCore nationally and takes the lead in expanding into new regions. Her diverse set of experiences with revenue cycle management, next-generation sequencing, pathology practice management, and turnkey solutions for flow enhancement is a unique asset for all SigmaCore collaborations.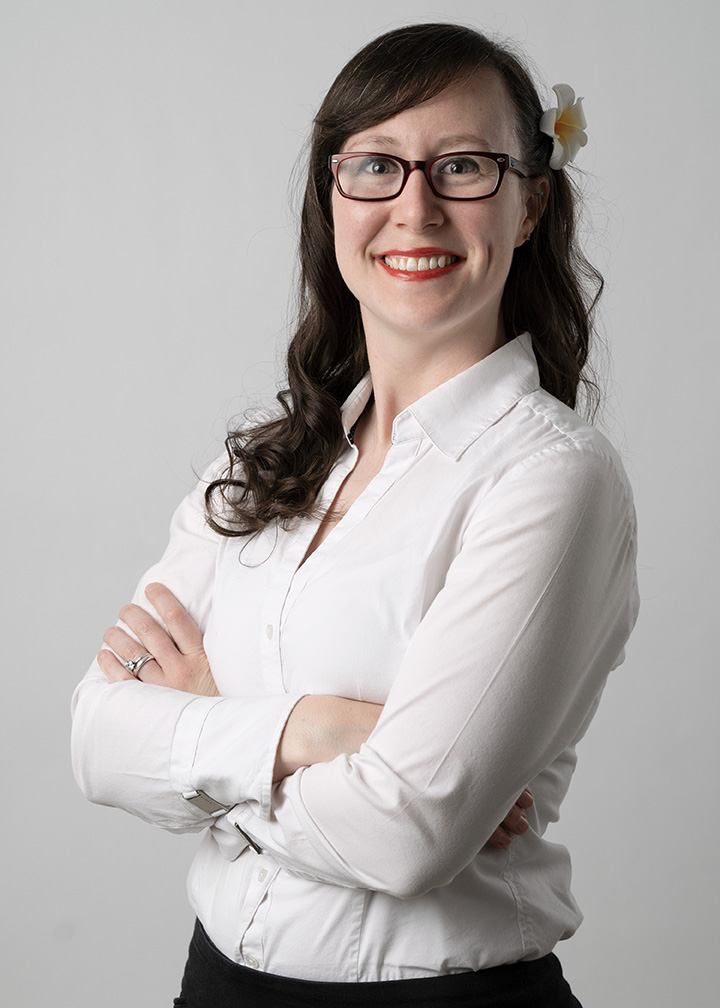 Jamie Spranger
Quality Assurance Manager
jspranger@sigmacore.us
In 2014, Jamie Spranger assumed the Quality Assurance (QA) Manager role. Since then, Jamie has developed a successful Quality Assurance program at a national cancer reference laboratory and manages other QA programs and their individual needs at additional laboratory locations. She has also developed documentation management programs and the tools to streamline this crucial part of the pathology practice management process. Jamie has excellent skills in compiling Standard Operating Procedures (SOPs) for various topics. She is well-versed in inspection preparation for multiple agencies, resulting in successful year-after-year accreditations from CAP, COLA, and CLIA. Her skills in inspection preparation have also geared her for auditing internal and external laboratories.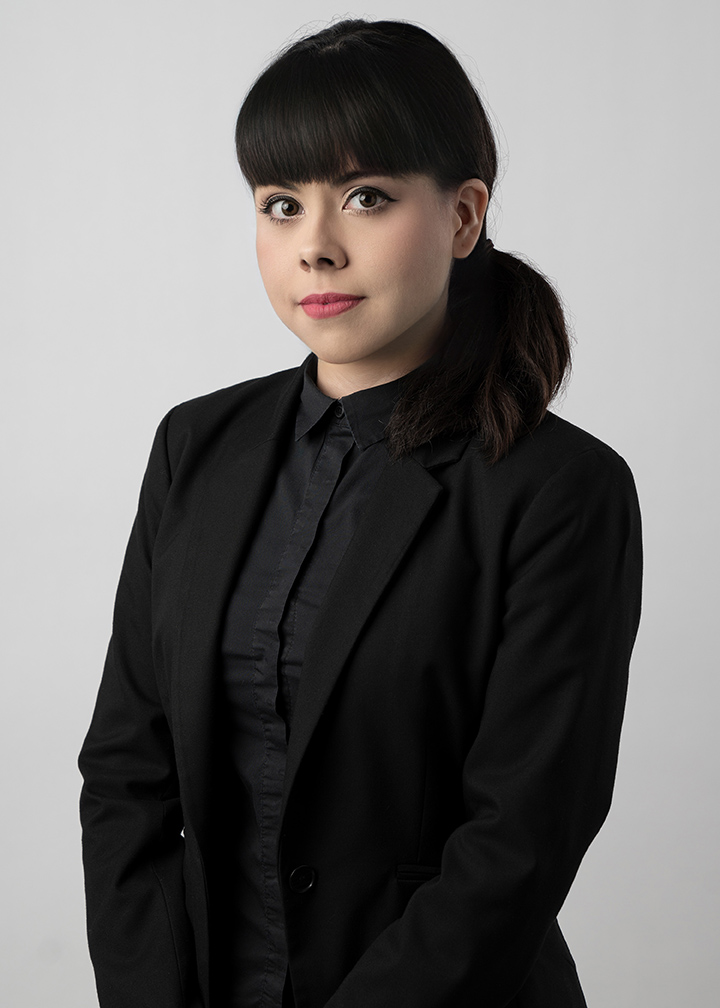 Celina

Perkins


Marketing Manager
Celina Perkins is a professional graphic designer with over ten years of experience in Adobe Creative Cloud software. For the past five years, Celina has produced internal and external documents, presentations, and marketing collateral for multiple entities in the healthcare and laboratory industries. She is the primary individual responsible for all marketing projects. She works closely with sales teams to recognize business needs and form an objective, then leads creative projects through the brainstorming, drafting, and editing process while taking input from critical decision-makers. Celina also oversees inventory and distribution logistics involved with all marketing projects. She has also assisted in event-planning preparations, including day-of execution and take-down procedures, ranging from small luncheons to full-day events with hundreds of guests at banquet venues. She also manages various forms of online presence, including social media outlets, website design, content organization and generation, and more.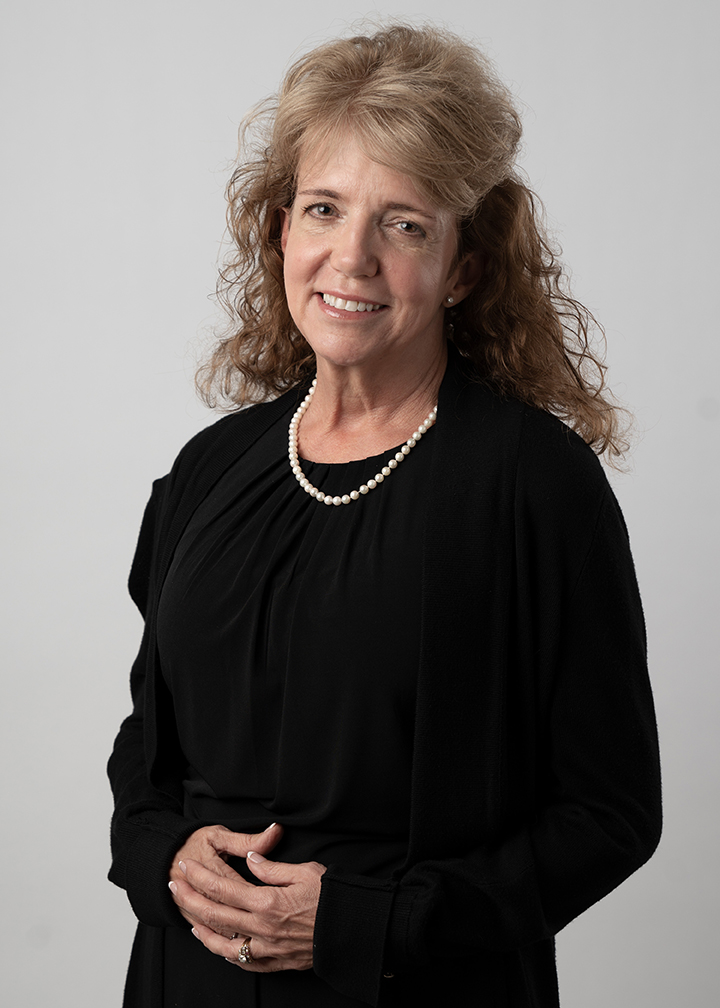 Joanna Brice


Human Resources Manager
Joanna Brice joined the SigmaCore team in 2012 after working as a medical assistant and office manager for several years. She is a seasoned human resource professional with extensive experience working in the hospital and healthcare industry. She oversees all employee-related matters, including new hire orientation, company payroll, and personnel records. Joanna also acquires and maintains all physician medical licenses and credentials.
Joanna graduated from Winthrop University with a Bachelor's degree in Political Science and Government. She lives in San Antonio with her husband and two dogs. She enjoys creating jewelry, acrylic painting, and cooking in her free time.